Rehabilitation
The Austrian lady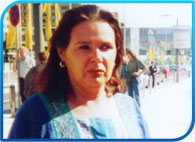 We first heard of Regina as a psychiatric patient causing havoc in a local market. It was after recovery that we found that she was actually an Austrian citizen. After few months of treatment, her counselor traced her address at Austria. Soon, we sent Regina to her home with the help of our government.
Race to death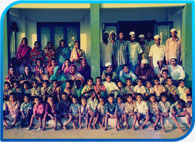 When the police seized a gang of suspicious looking gang of 35 adults and 30 children, little did they know that they have got hold of a link of the huge human trafficking business. These children were taken from Dhaka and were sold to the rich sheiks of Dubai. As the deal was busted, the police took the help of Udavum Karangal to restore them back to their family. For a month, we took care of their daily needs and set them back on the road to recovery.
Lost in the crowds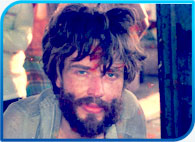 Cecil was found in a nearby railway station with a plastic bag in hand and a lost look in his eyes. He was severely malnourished and mentally instable when he was brought to us. With much difficulty, we found that he was from Sweden. We then took the help of the government to trace him back to his home. Today, he has been restored back to his family and they do write to us to thank us for bringing back their son.